1/14
Alaska Wilderness Lodges | Sheldon Chalet
2/14
Alaska Wilderness Lodges | Sheldon Chalet
3/14
Alaska Wilderness Lodges | Sheldon Chalet
4/14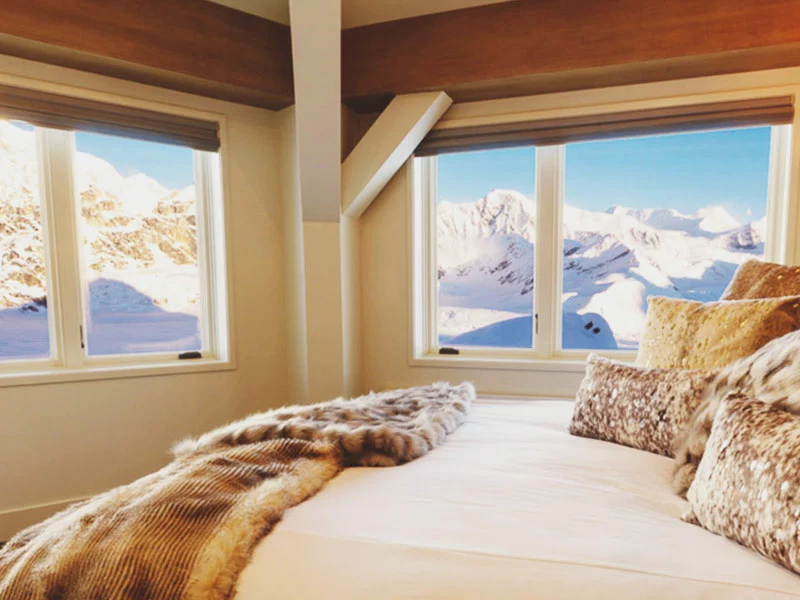 Alaska Wilderness Lodges | Sheldon Chalet
5/14
Alaska Wilderness Lodges | Sheldon Chalet
6/14
Alaska Wilderness Lodges | Sheldon Chalet
7/14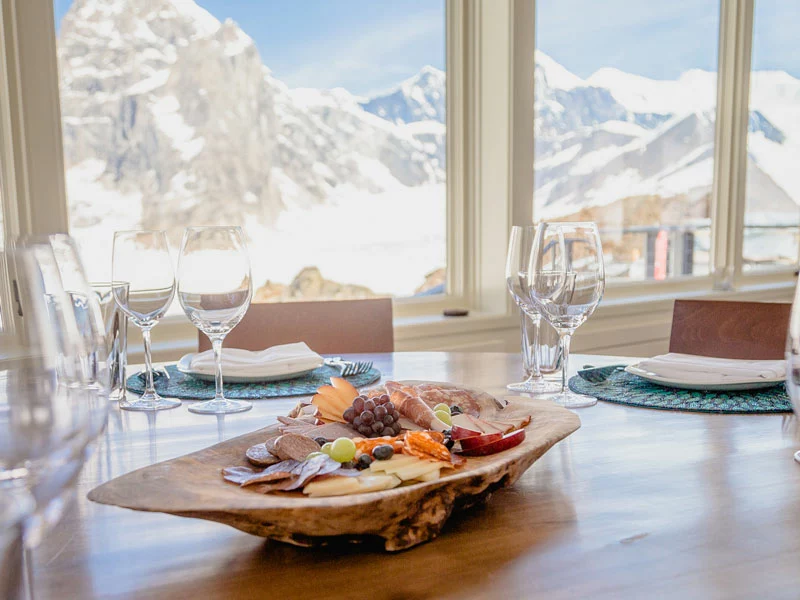 Alaska Wilderness Lodges | Sheldon Chalet
8/14
Alaska Luxury Wilderness Lodges | Sheldon Chalet Denali
9/14
Alaska Remote Wilderness Lodges | Sheldon Chalet
10/14
Alaska Remote Wilderness Lodges | Sheldon Chalet
11/14
Alaska Wilderness Lodges | Sheldon Chalet
12/14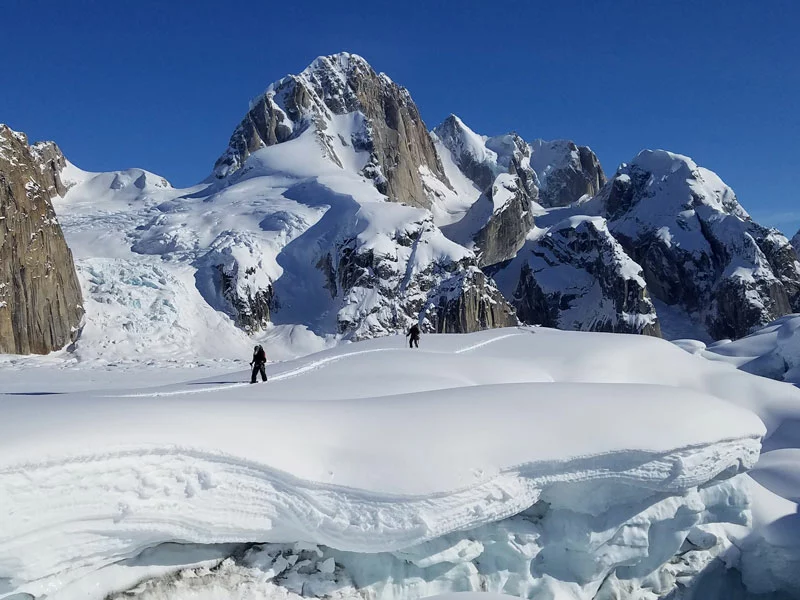 Alaska Wilderness Lodges | Sheldon Chalet
13/14
Alaska Wilderness Lodges | Sheldon Chalet
14/14
Alaska Wilderness Lodges | Sheldon Chalet
Alaska Wilderness Lodge | Sheldon Chalet
INTRODUCTION
Nothing says luxury quite like seclusion at 6,000ft and the words 'only accessible by helicopter.
' The quintessence of an Alaska Wilderness Lodge, Sheldon Chalet is secured on a nunatak in the Don Sheldon Amphitheater, just 10 miles from Denali's summit.
From the moment you step off the helicopter to be welcomed with champagne and seafood, your world becomes the frozen expanse of the glacier and mountain peaks beyond.
Head out onto the Ruth Glacier with a guide and trek across the ice, then unwind in the sauna, sit down to a drink around the fire pit or search the skies for the aurora.
Day 1
Anchorage to Sheldon Chalet | Helicopter
Day 2
Denali | Sheldon Chalet
Day 3
Denali | Sheldon Chalet
Day 4
Sheldon Chalet to Anchorage | Helicopter
MAP
View map
DETAILED ITINERARY
Read more
INCLUDED
Read more
WANT TO KNOW MORE?
Arrange a call with an Alaska Train Travel Designer and bring your vacation to Alaska one step closer!
Schedule a Call
DATES & PRICING
Read more
Alaska Wilderness Lodge | Sheldon Chalet
Start planning your tailor-made train vacation in Alaska by contacting our train specialists
Call 1 800 686 1694US
Monday - Friday: 8am - 5pm PST
, Saturday: 8am - 4:30pm PST
, Sunday: CLOSED
Send an email sales@alaskatraintrips.com