1/13
Alaska Luxury Wilderness Lodges | Tordrillo Mountain Lodge
2/13
Alaska Luxury Wilderness Lodges | Tordrillo Mountain Lodge
3/13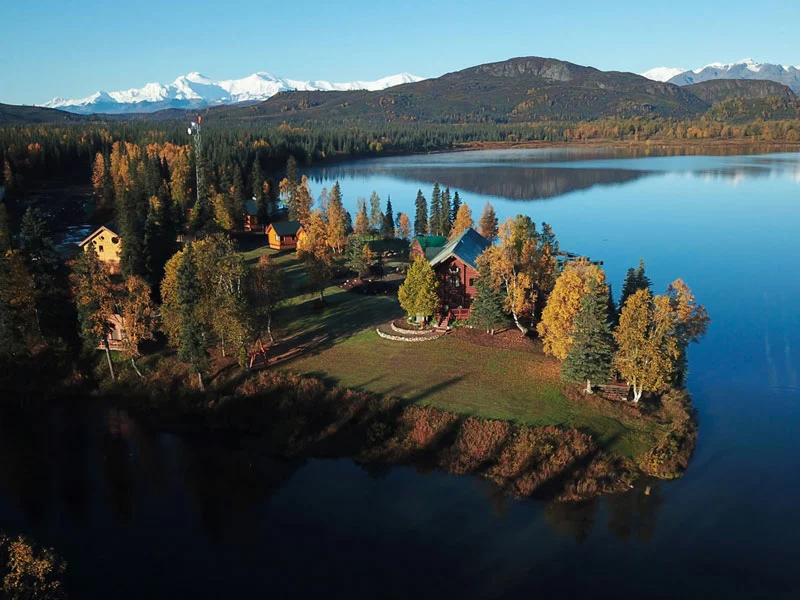 Alaska Luxury Wilderness Lodges | Tordrillo Mountain Lodge
4/13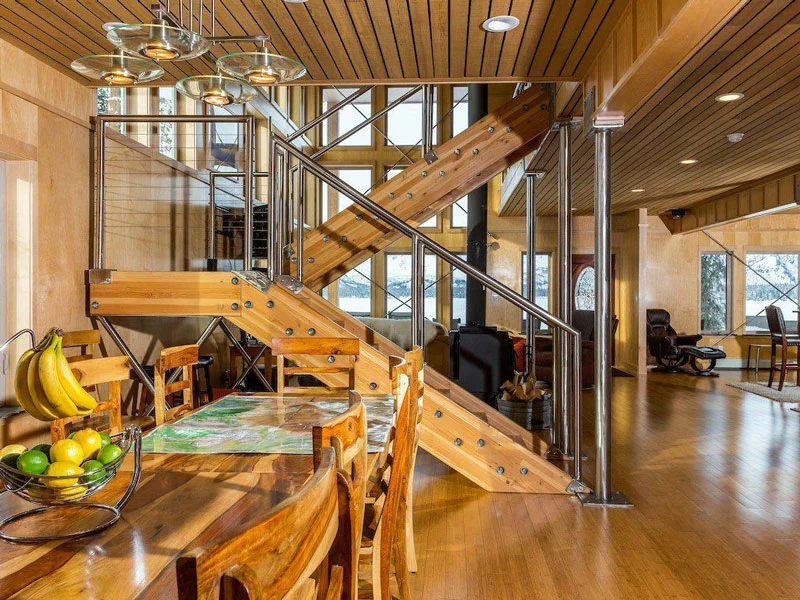 Alaska Luxury Wilderness Lodges | Tordrillo Mountain Lodge
5/13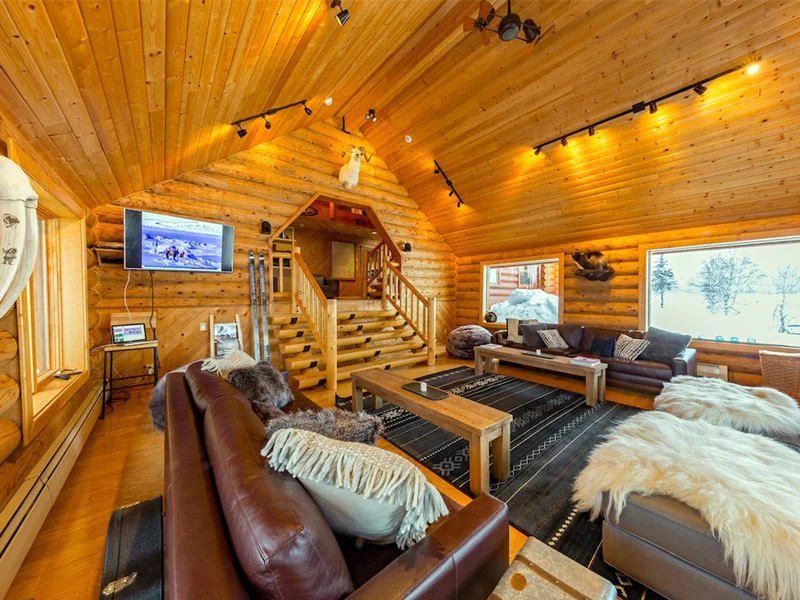 Alaska Luxury Wilderness Lodges | Tordrillo Mountain Lodge
6/13
Alaska Luxury Wilderness Lodges | Tordrillo Mountain Lodge
7/13
Alaska Luxury Wilderness Lodges | Tordrillo Mountain Lodge
8/13
Alaska Luxury Wilderness Lodges | Tordrillo Mountain Lodge
9/13
Alaska Luxury Wilderness Lodges | Tordrillo Mountain Lodge Heli Mountain Biking
10/13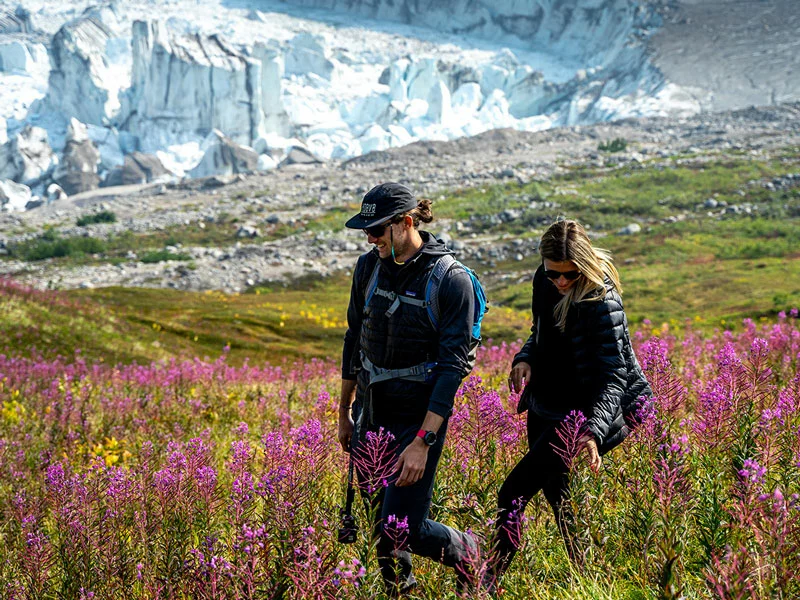 Alaska Luxury Wilderness Lodges | Tordrillo Mountain Lodge Heli-Hiking
11/13
Alaska Luxury Wilderness Lodges | Tordrillo Mountain Lodge Alaska Brown Bears
12/13
Alaska Luxury Wilderness Lodges | Tordrillo Mountain Lodge
13/13
Alaska Luxury Wilderness Lodges | Tordrillo Mountain Lodge Glacier Lake Kyaking
Tordrillo Mountain Lodge | Alaska Luxury Wilderness Lodge
INTRODUCTION
The remote Tordrillo Mountain Lodge offers an intimate and exclusive getaway with access to heli-skiing, fishing and glacier hiking in spectacular surrounds.
With an emphasis on luxury alongside a range of activities and sports, Tordrillo Mountain Lodge is where outdoor adventures by day give way to world-class accommodations at night.
Whether you're carving fresh tracks on a remote mountain or finding a quiet corner on the deck to take it all in, the trip of a lifetime begins here, just a 40-minute flight from Anchorage.
Choose how to spend your days and make the trip your own.
Day 1
Anchorage to Tordrillo Mountain Lodge | Arrival
Day 2 – 4
Tordrillo Mountain Lodge | Daily Helicopter Activities
Options: Heli Fishing | Heli Hiking | Heli Rafting
Day 5
Tordrillo Mountain Lodge to Anchorage | Departure
MAP
View map
DETAILED ITINERARY
Read more
INCLUDED
Read more
WANT TO KNOW MORE?
Arrange a call with an Alaska Train Travel Designer and bring your vacation to Alaska one step closer!
Schedule a Call
DATES & PRICING
Read more
REVIEWS
Just a note to tell you how much we enjoyed our unexpected trip. Thank you for organising this so quickly for us to fill in the extra 5 days after the cruise was terminated.Everything went so smoothly, and we were on everyone's' 'list' on all the transfers. The best part was the small plane flight back from Denali- it was brilliant.The cruises on the Fiords were also a highlight. So, thanks again. We are thinking of coming back to view the Northern Lights at Fairbanks and also the start of the Iditarod.
Lynne Sydney, Australia
Excellent service. Clients enjoyed a wonderful experience!
Tina M Los Angeles, CA
Tordrillo Mountain Lodge | Alaska Luxury Wilderness Lodge
Start planning your tailor-made train vacation in Alaska by contacting our train specialists
Call 1 800 686 1694US
Monday - Friday: 8am - 5pm PST
, Saturday: 8am - 4:30pm PST
, Sunday: CLOSED
Send an email sales@alaskatraintrips.com